Stitch Bond Fabric is a kind of breathable and water-permeable polymer fiber cloth. Its unique air permeability ensures the air permeability of the waterproof layer, so that the water vapor formed under the waterproof layer due to temperature changes can be discharged in time. The waterproof layer and the base surface The bonding force of the slab will not be affected by water vapor, thus ensuring the long life of the waterproof layer. The following will introduce in detail how to ensure that the base layer is clean before the construction of the Stitch Bond Fabric.
  one. grassroots pretreatment
  Base layer inspection Before construction, the condition of the roof base layer should be checked to ensure that the roof is clean, flat, free of frost, moisture, loose particles, protrusions or other debris that may hinder the adhesion of the waterproof system.
   two. Grassroots pretreatment
   1. Protect areas that do not need to be waterproof.
  2. Use a broom and brush to clean dust and other loose attachments.
  3. Apply a waterproof system to pre-treat the projecting pipes, drains, gap joints, and corners separately (a layer of base paint plus a suitable size stitched polyester cloth plus a layer of base paint).
   Three, matters needing attention
   1. After each construction, the roller or brush must be cleaned with clean water and soaked until the next construction.
  2. Areas that do not need a waterproof system should be cleaned with clean water immediately.
   Fourth, clean up basic tools
   knives, chisels, hammers, wire brushes, brooms, rags;
   Five, coating tools
   roller; used for large-area construction of base coatings. Brush: used for base coating and surface coating.
   Six, area construction
   Inspection and repair tools: scissors, utility knife, used for the construction of hollow parts and corner pipes and other protrusions.


Yizheng Jiayu textile products Co., Ltd is the leading manufacturer of R & D and production of cloth. Jiayu textile with non-woven manufacturing sector the most complete, the most systematic product solutions, at present, Jiayu textile has comprehensive services in the global mainstream customers, and won the praise of customers at home and abroad.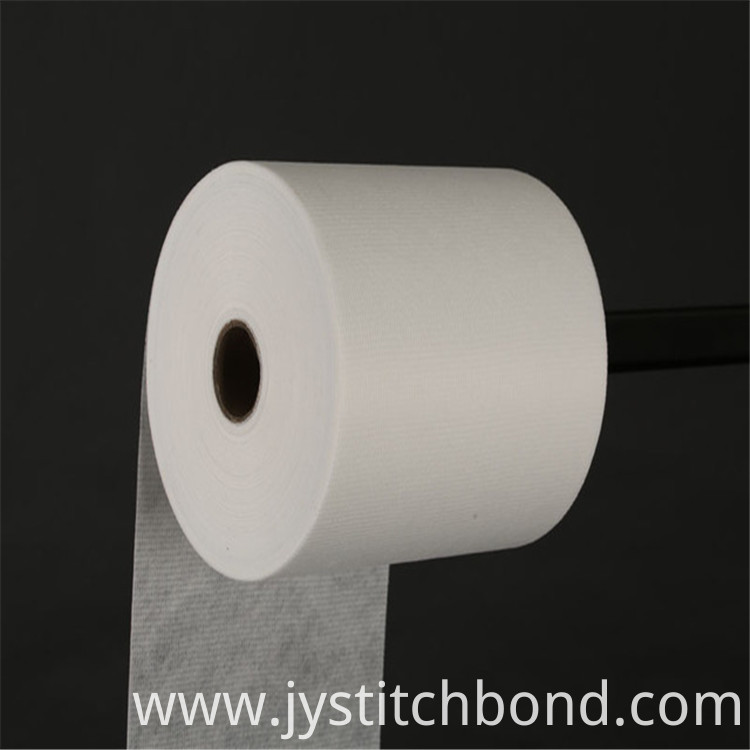 Advantage of our products:
Waterproof Stitch Bond Fabeic:
1) Professional manufacture:We have 3 new and advanced laminating material material rpet fabric production line
2) Reasonable price,can catch your target Price.
3) We have excellent and experienced technician team and quality control experts to make superior quality, best service and punctual delivery
4) Years of export experience and we hire employee with high education qualification.
5) We can customize your order to meet your market demand(Can offer you Printed nonwoven fabric,Tectorial membrane nonwoven fabric)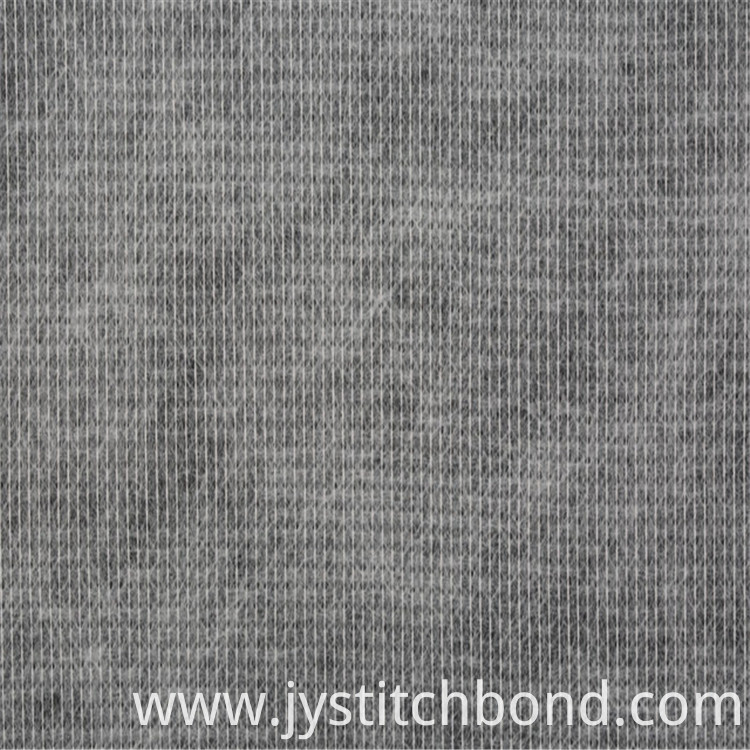 Looking for ideal Stitch Bond Fabric Gram Weight Manufacturer & supplier ? We have a wide selection at great prices to help you get creative. All the Mould Proof Stitch Bond Fabric are quality guaranteed. We are China Origin Factory of Easy Processing Stitch Bond Fabric. If you have any question, please feel free to contact us.